SCOTTSDALE, Ariz. — Lucas Gilbreath wasn't sure how to break the news to his TikTok followers that his season was over.
He built up a modest following during the offseason and had promised his fans that he would continue providing the content they've come to love during the season as well. Except now he was in a sling, out for at least a year after getting Tommy John surgery a week ago.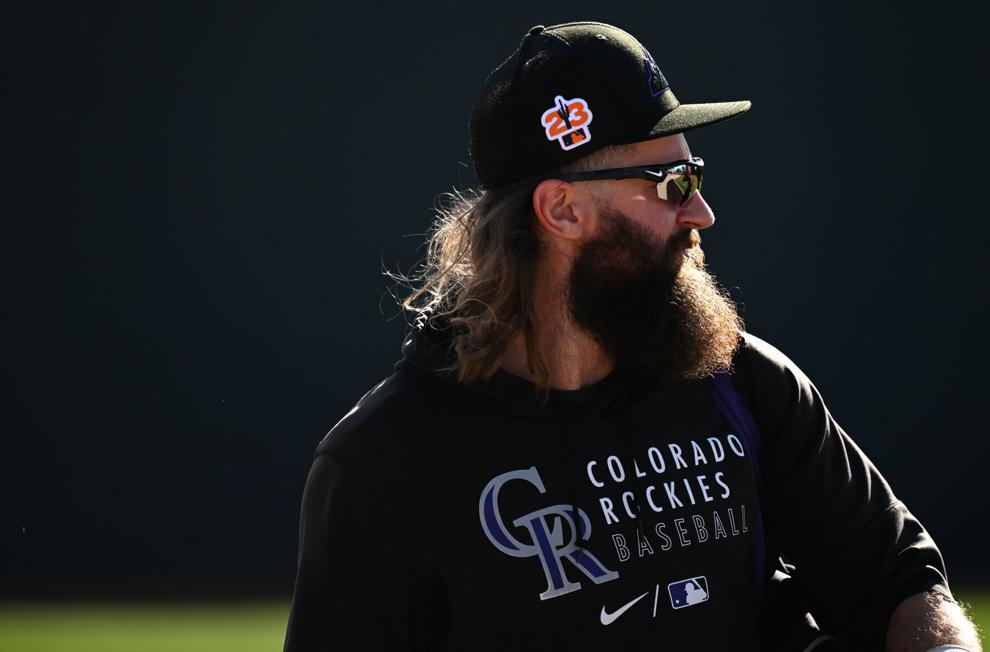 So he did what any social-media-savvy person would do: found a trend and hoped on. The finished product was relatively simple, just his headshot bouncing around with "I have to get season-ending surgery next week" written on the screen and the song "Sweet but Psycho" playing.
It blew up, with 2.2 million people (and counting) viewing his masterpiece, many marveling at the upbeat nature of the devastating announcement.
"I had no idea how to say it. No one wants to say it," Gilbreath told The Denver Gazette on Friday from Salt River Fields. "I'm kind of a weird person. I didn't expect to make it viral like that, I expected to get like 10,000 views and then it went crazy."
This was, of course, not the direction Gilbreath pictured his TikToks, or season, to go. He ended last year on the injured list after tearing a ligament in his throwing elbow. He got a platelet-rich plasma injection and felt good as new by the time spring training started last month.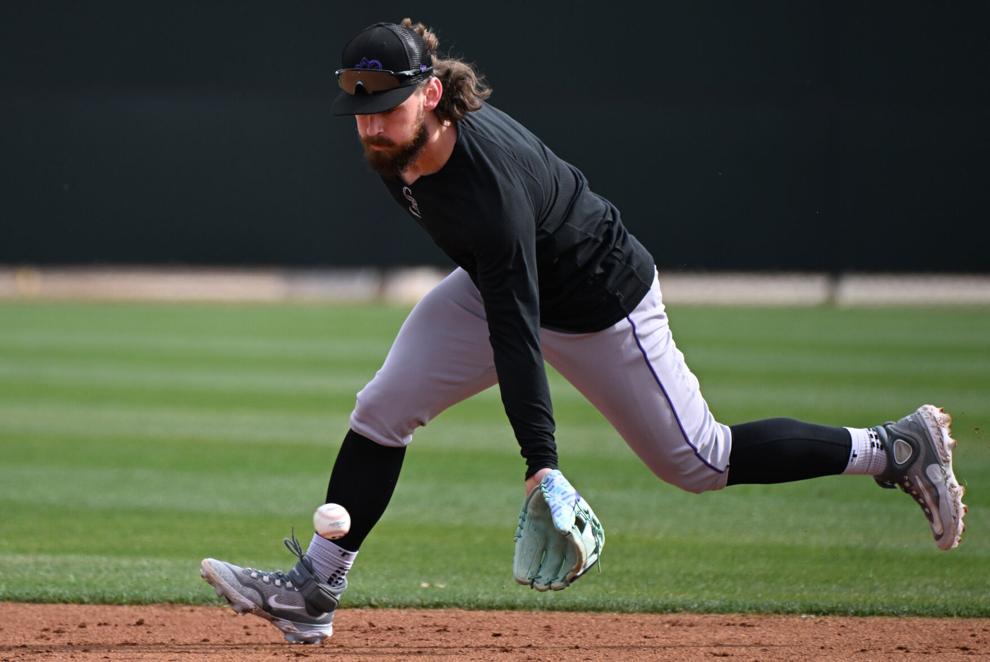 A routine bullpen session, though, changed everything for him. He felt almost 'scary' good for the first 12 pitches, then ripped a slider and experienced that feeling in his elbow that every pitcher has nightmares about. He tried to throw another pitch after that, but he knew something wasn't right. An MRI revealed the need for Tommy John surgery, and when they opened him up earlier week they found three tears. The ligament was failing and started to degenerate, he said.
Before the injury, Gilbreath was expected to be a steady part of the Rockies' bullpen again — he has a 3.78 ERA in his two major league seasons.
The surgery, but all means, though was successful, and Gilbreath has already returned to Arizona to be with the team. He'll be in Denver for the season, where he plans to work with the Rockies' research and development team. He has aspirations of working for a front office when his playing times are over, potentially even as a general manager, and wants to use this time to learn about analytics and software.
"I think for me being able to learn from them and even help them out would be fun," Gilbreath said.
He also, of course, will be maintaining his TikTok account and even helping out the Rockies' social media team, bringing fans inside the clubhouse and other behind-the-scenes coverage. Mini mic and ambush interviews are both on his agenda.
The rehab from Tommy John surgery is long and intense — he likely won't pick up a baseball for at least a year — but he hopes to document as much of the process as possible. He's also been hearing from a ton of younger players, and he wants to be able to support and cheer them on as well.